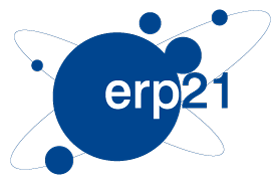 ERP21 provides experienced and qualified individuals in the SAP market and IT industry to meet your different business needs.  We pride ourselves in being a trusted player by getting the right minds and skill sets for the most challenging assignments.
Our outsourcing center is able to cater and provide your business with qualified consultants that are able to adapt or cater to to the specific methodologies that various business areas require in order to transform your roadmaps into executable plans. We believe in providing value-added IT services to improve your business processes and address the immediate needs of your company.
As candidates and talents of ERP21, individuals would also benefit as we provide you with the opportunity to experience various industries that will help you gain specialized skills that will further enhance your career development. We focus in providing you the dynamic and flexible environment to build your profession.